Northwest Florida Real Estate Agent
Are you looking to buy or sell a home, house, condominium, vacant lot, land, acreage, commercial property, industrial property, investment property, or real estate in Northwest Florida, including Crestview, Fort Walton Beach, Destin, Niceville, DeFuniak Springs, Eglin Air Force Base, Duke Field, and the South Walton Beaches? We handle all types of transactions, including residential real estate, commerical real estate, industrial real estate, and investment real estate. We have real estate listings all over the Florida Panhandle, from Pensacola to Panama City Beach.
We work with real estate buyers and sellers in Crestview, Fort Walton Beach, Destin, Niceville, DeFuniak Springs, Eglin Air Force Base, Duke Field, South Walton Beaches, and surrounding areas. You can visit our Home Search page to find new homes, existing homes, luxury homes, condos, townhomes, lots, vacant land, acreage, commerical or industrial property, or real estate investment property anywhere in the Florida Panhandle!
Here we offer free information for relocation anywhere in the Emerald Coast. We provide mortgage calculators, free home search, local featured listings, free automatic emails of current local real estate listings in your price range and area, free home valuation and comparative market analysis, Northwest Florida area maps, history, attractions, utility phone numbers, links, and information on Northwest Florida schools including school reports and school grades.
Give us a call; we can help with it all! Team Sold.
Click on my picture to read more about me.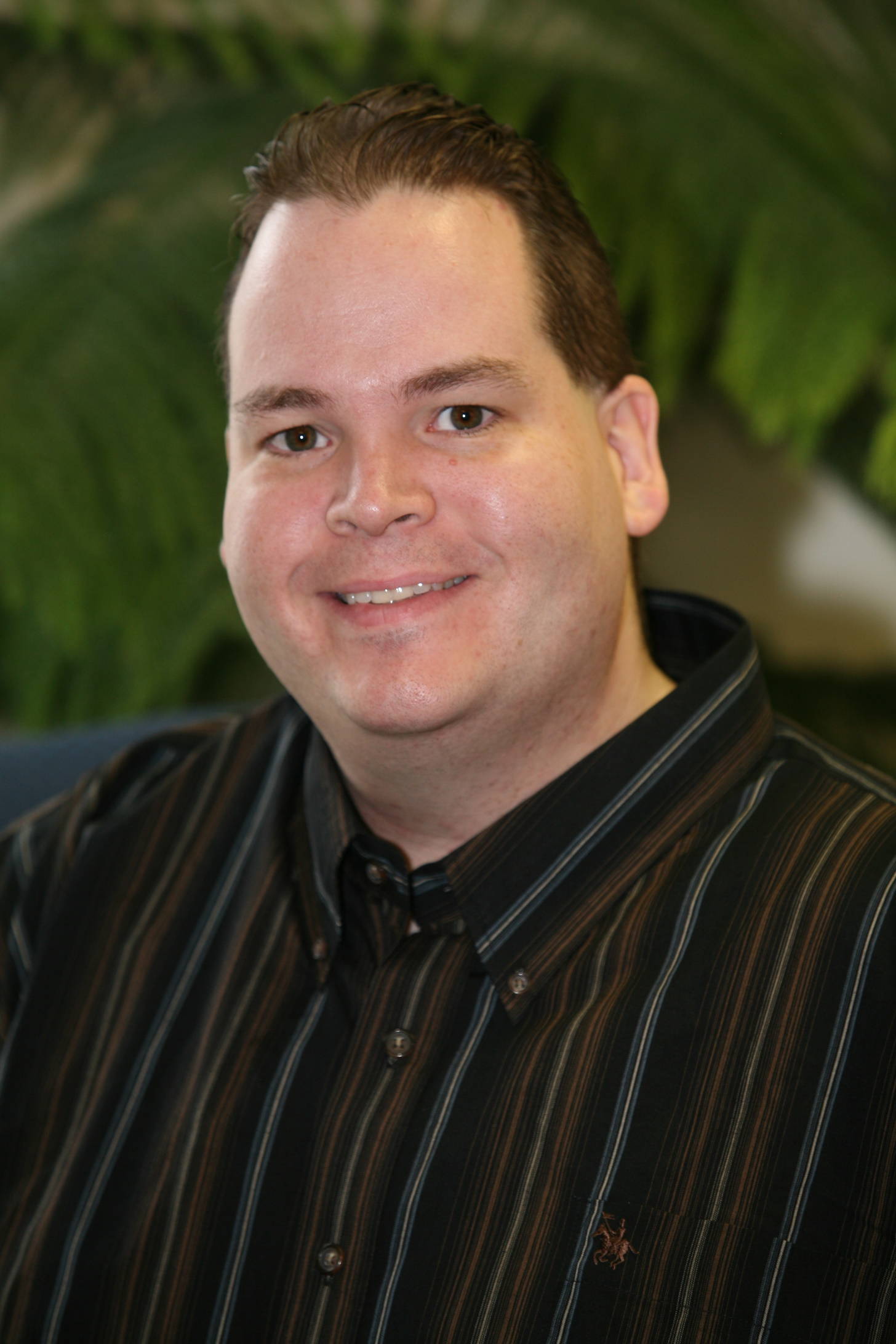 Brandon Jordan






(850) 758-1236
brandon.jordan@northwestfloridarealestateagent.com
ERA American Real Estate
Are you relocating to the Emerald Coast? Do you need information about Northwest Florida communities, homes for sale or homes for rent, utilities, schools, taxes, local government, and other local resources? Then you've come to the right place!
We can provide you with extensive, detailed, and free relocation information about Crestview, Fort Walton Beach, Destin, Niceville, DeFuniak Springs, Pensacola, Panama City, Eglin Air Force Base, Hurlburt Field, Duke Field, NAS Pensacola, South Walton Beaches.
If you would like to request a free Northwest Florida relocation package, simply fill out the brief form below and click "Submit."
Items marked with a red star (*) are required.
Brandon Jordan 1st NFT Realtor with BuyAFloridaVacationHome.com - 07/22/2021
I have written a couple post about NFT's in relation to real estate and closing futures now that the first home purchase with crypto has been completed. If you are interested in the topic of crypto or blockchain or how you can have an emjoi for a crypto wallet address that is promoted as censorship resistant a link is below to previous posts. I have also been researching Intl Blockchain Real Estate Asso along with metaworld land sales and appraisals.
So what is NFT #NFT #NFTRealEstate
First minted NFT Realtor #NFT Brandon Jordan
Visit TeamSoldTV.com to see all episodes of Team Sold Real Estate TV!
ERA American Real Estate welcomes Brandon Jordan back to the team!
Brandon's billboard on Highway 90